Stop number five on the 2021 AMSOIL Championship Off-Road tour brings us north to Bark River, Michigan. This will be Champ Off-Road's first race at the historic venue after last season's race was canceled due to state restrictions.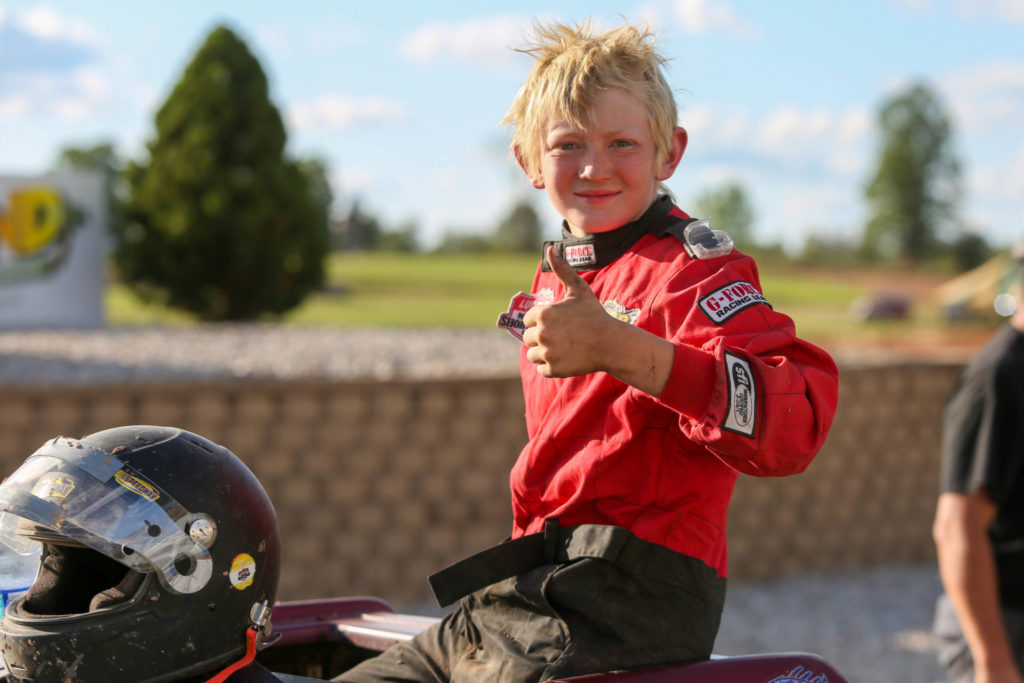 One of the most historic tracks in off-road history, Bark River held its inaugural race in 1976, called the U.P. Off-Road 100. It was a 100-mile race through the woods similar to Crandon's original Brush Run 101.
A unique track that could almost be described as a Crandon/ERX hybrid, Bark River's combination of high speeds, elevation changes, technical sections, big air, and natural terrain makes for great racing in every class on the schedule.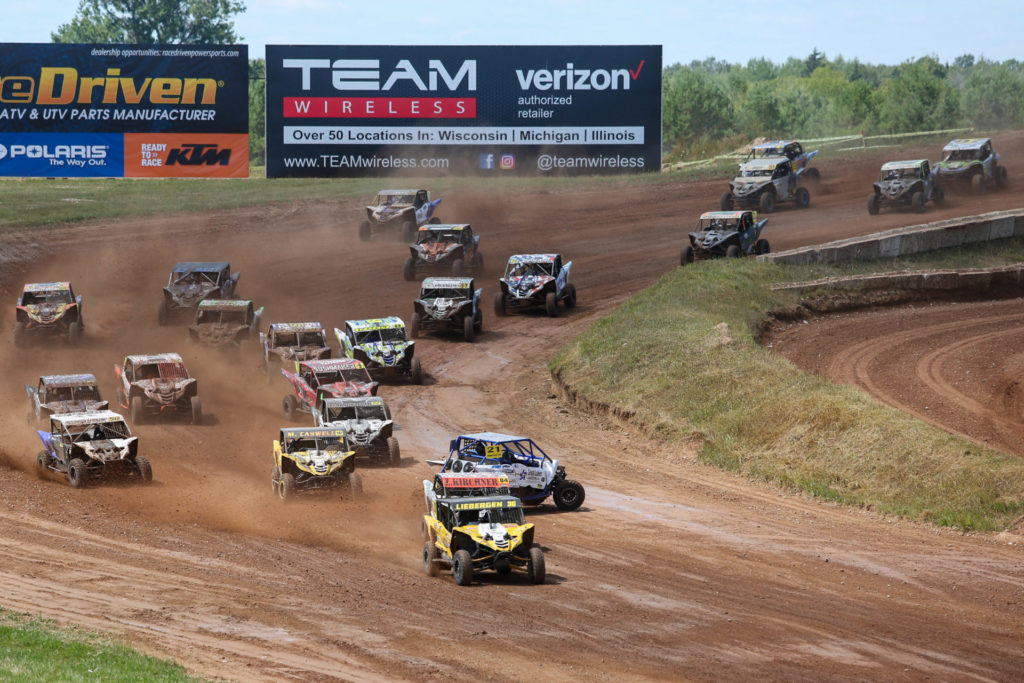 For the first time, this weekend's event will conclude with a Cup-style race for SxS competitors. The three fastest cars from each of the full-size SxS classes (Sportsman, Pro-Am, Pro Stock, and Pro Mod) will go head-to-head and feature a staggered start.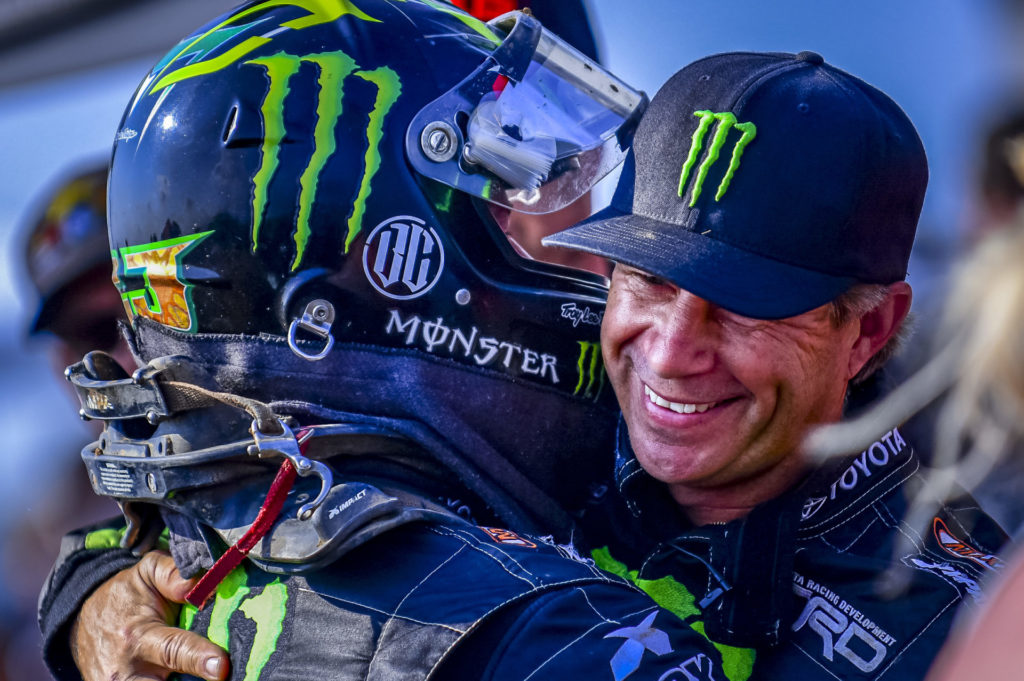 After picking up his 100th career PRO4 victory and 123rd overall Pro Truck win in Round 7, Johnny Greaves will look to continue his success at Bark River, where he has won 25 PRO4 races, including his 1st and 99th career PRO4 wins.
Kyle LeDuc picked up the Round 8 win and narrowed CJ Greaves' point lead to 5 points. Both drivers have had success at Bark River, with LeDuc sweeping the weekend in his last trip there back in 2009, and Greaves having 7 career PRO4 wins at the Upper Michigan track.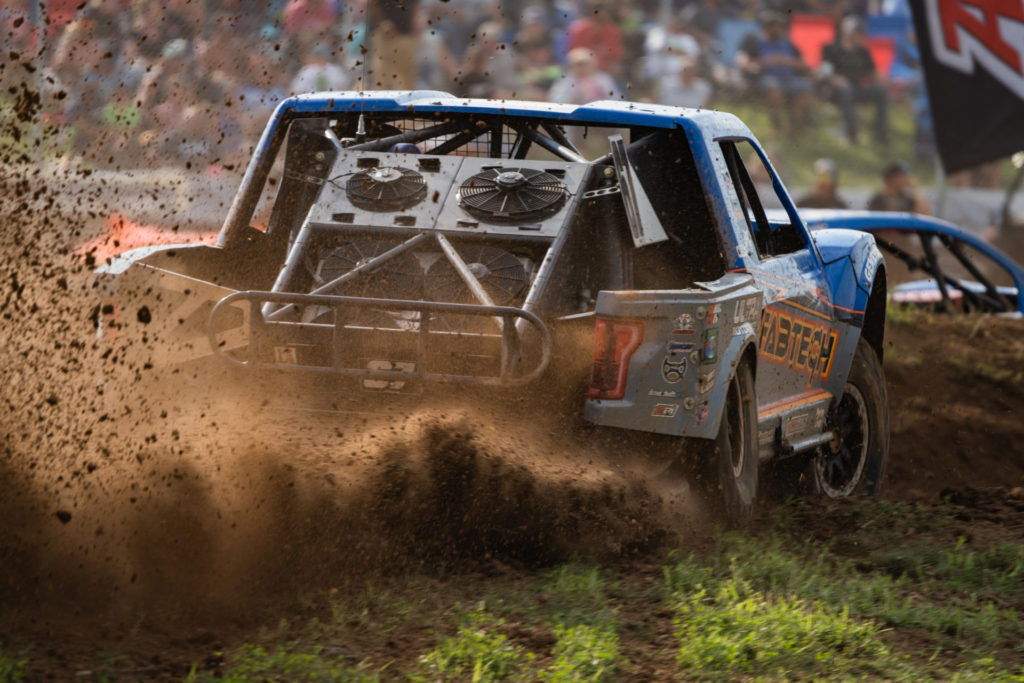 Cory Winner picked up a pair of Top-5 finishes at Dirt City to move into third in PRO2 points. Still in search of his first career win, Winner returns to Bark River, a track where he nearly won in 2019 before an engine failure took him out of the race.
Ryan Beat cruised to his second victory of the season in Round 8, moving him into the PRO2 points lead by 6 markers over Jerett Brooks. Cory Winner (-13) and Keegan Kincaid (-15) are also still within striking distance of the two-time PRO-LITE champion Beat.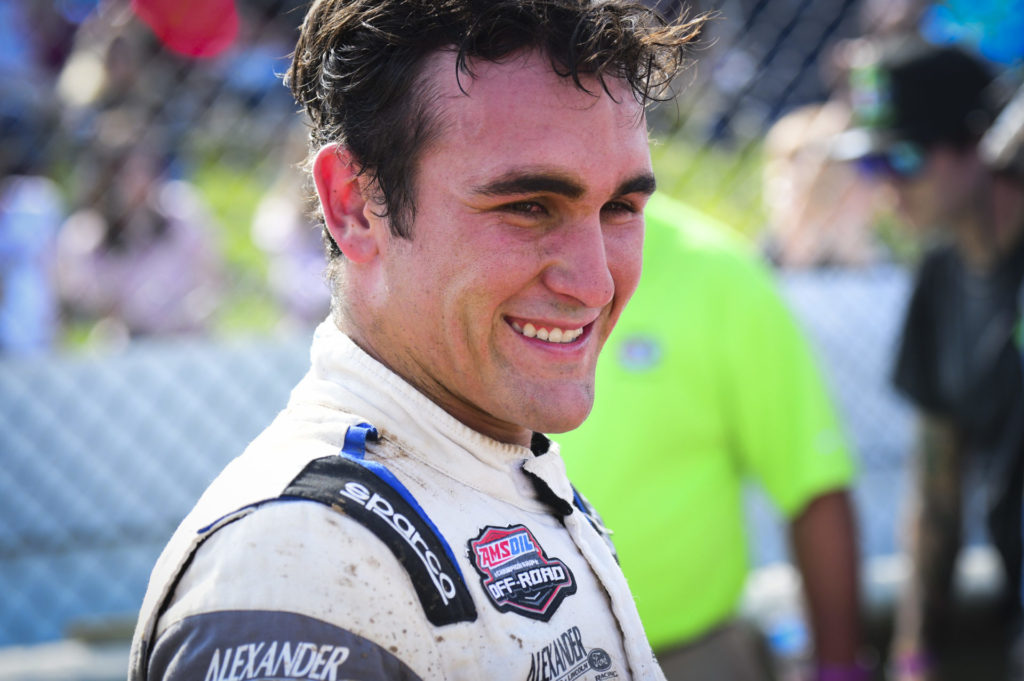 Brock Heger continued his PRO-LITE dominance at Dirt City, sweeping the weekend. That coupled with bad luck from Kyle Greaves leaves Heger with a massive 50 point lead atop the PRO-LITE standings. Heger will be making his Bark River debut this weekend.
Out of all this season's full-time PRO-LITE competitors, only Zack Szymik, Jason Plouff, and Dillon Pointon have competed at Bark River in a PRO-LITE truck. Pointon, Kyle Greaves, Johnny Holtger, and Cory Podolski all have podiums at the U.P. track in other classes.

The battle for the Pro Stock SxS championship continues to rage on, with Brock Heger regaining the points lead over CJ Greaves by 4 points. Greaves has won five times in six career races in a SxS at Bark River, while Heger has never competed there.
Andrew Carlson maintains his Pro Mod SxS points lead coming into Bark River, the site of good memories for Carlson. It was here that he won his first career PRO2 race in his first-ever start in the class back in 2017.
Jason Luburgh, last season's Pro Stock SxS points runner-up, has had an abysmal 2021 season, currently sitting 19th in points. He looks to turn it around at Bark River, where he has won multiple times in his career, most recently in 2019.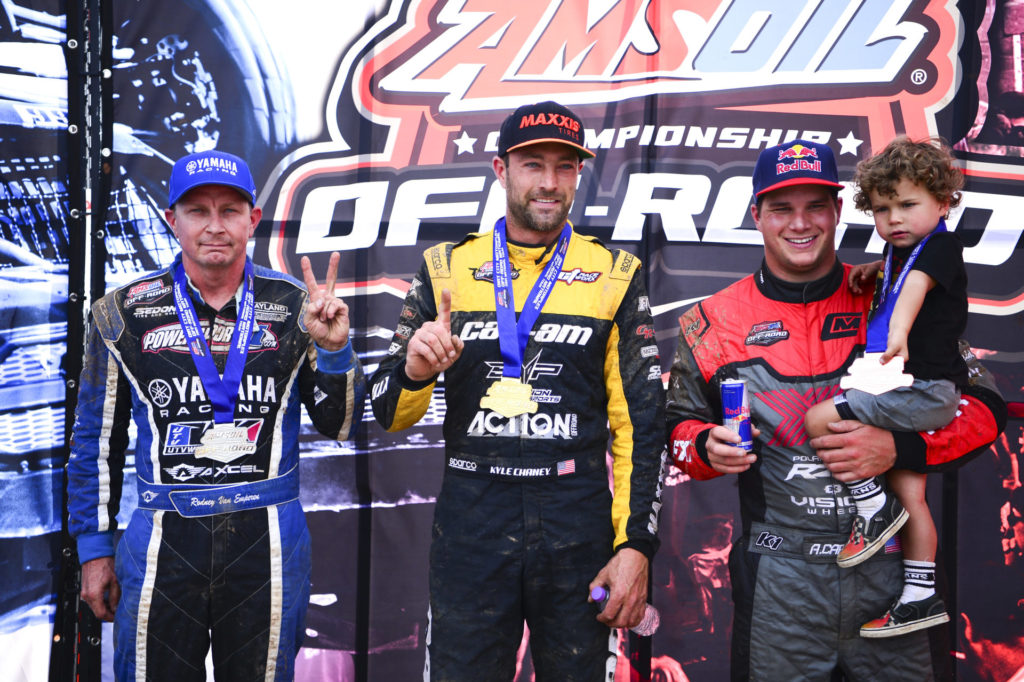 Kyle Chaney finally shook his streak of 5 straight DNF's and took the Round 8 Pro Mod SxS victory. Chaney has won three times at Bark River in Pro Mod, and also picked up his first PRO4 podium here in 2019.
U.P. driver Gabe Johnson comes into Bark River 6th in Pro Mod SxS points, looking to scratch his way into the Top 5. The Pro Mod rookie has had past success at his home track, where he won a Sportsman SxS race in 2018 en route to winning the championship that season.
Rodney VanEperen chipped away at Andrew Carlson's Pro Mod SxS points lead with 1st and 2nd place finishes at Dirt City, narrowing the gap to 8 points. VanEperen has won at Bark River twice in Pro Mod SxS competition. 
For more information on the Championship Off-Road series, be sure to visit their website and don't forget to watch the Livestream of the event as well.